Human Health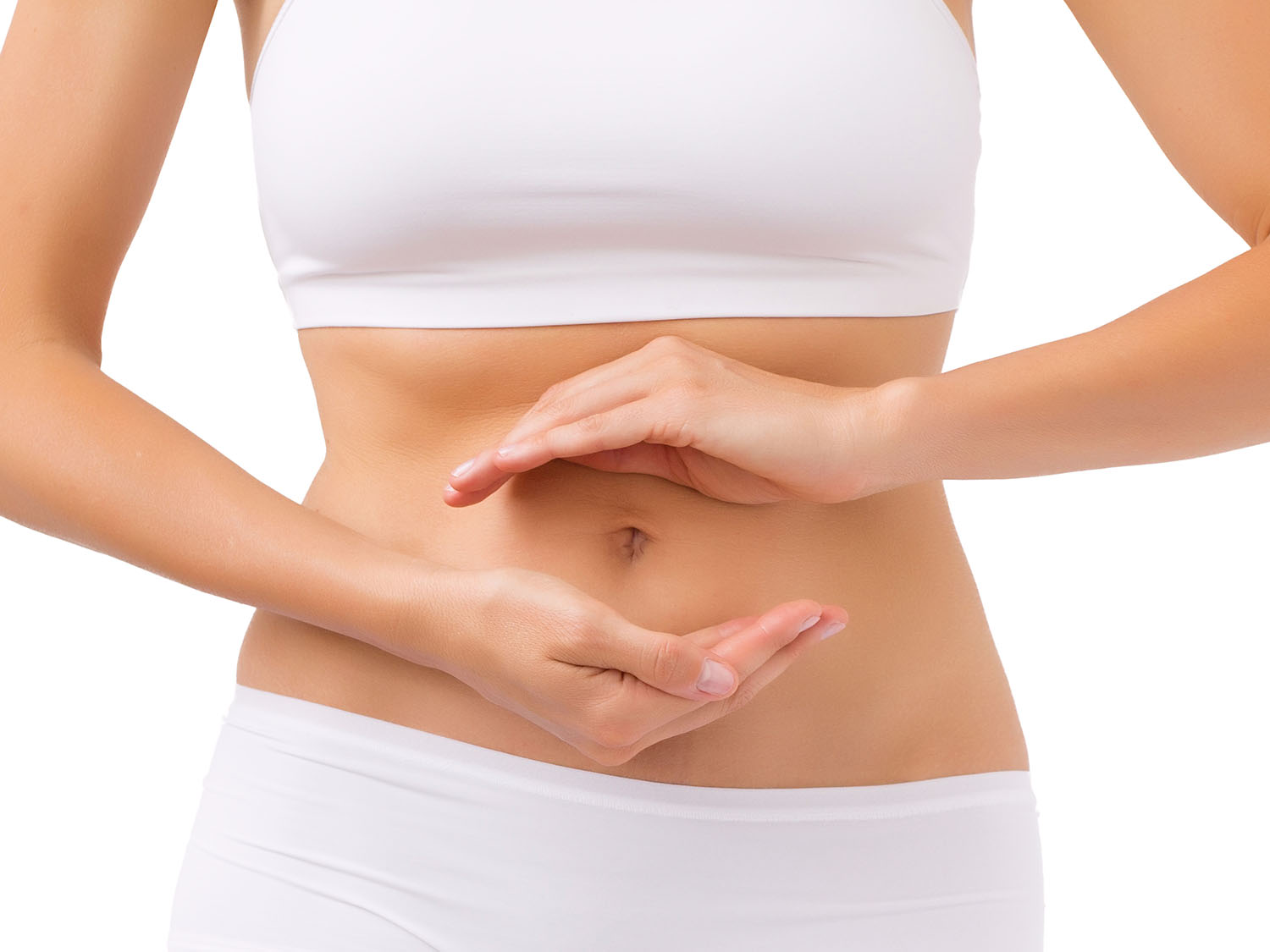 PRO EM•1® it's the unique formula can aid in digestion, support weight loss and boost your immune system.
With the advancement of EMRO's research, in Japan, new discoveries and new uses of EM Technology™ were made that allow the consumption of our probiotic to take care of human health. New products that incorporate the EM™ have been launched to the market and are available in some American countries, such as Peru, United States and, soon, in Brazil.
United States
http://www.teraganix.com/PRO-EM-1-16oz-p/2004.htm
Perú
http://www.proem1probiotico.com/
Contact us for more details.