Industrial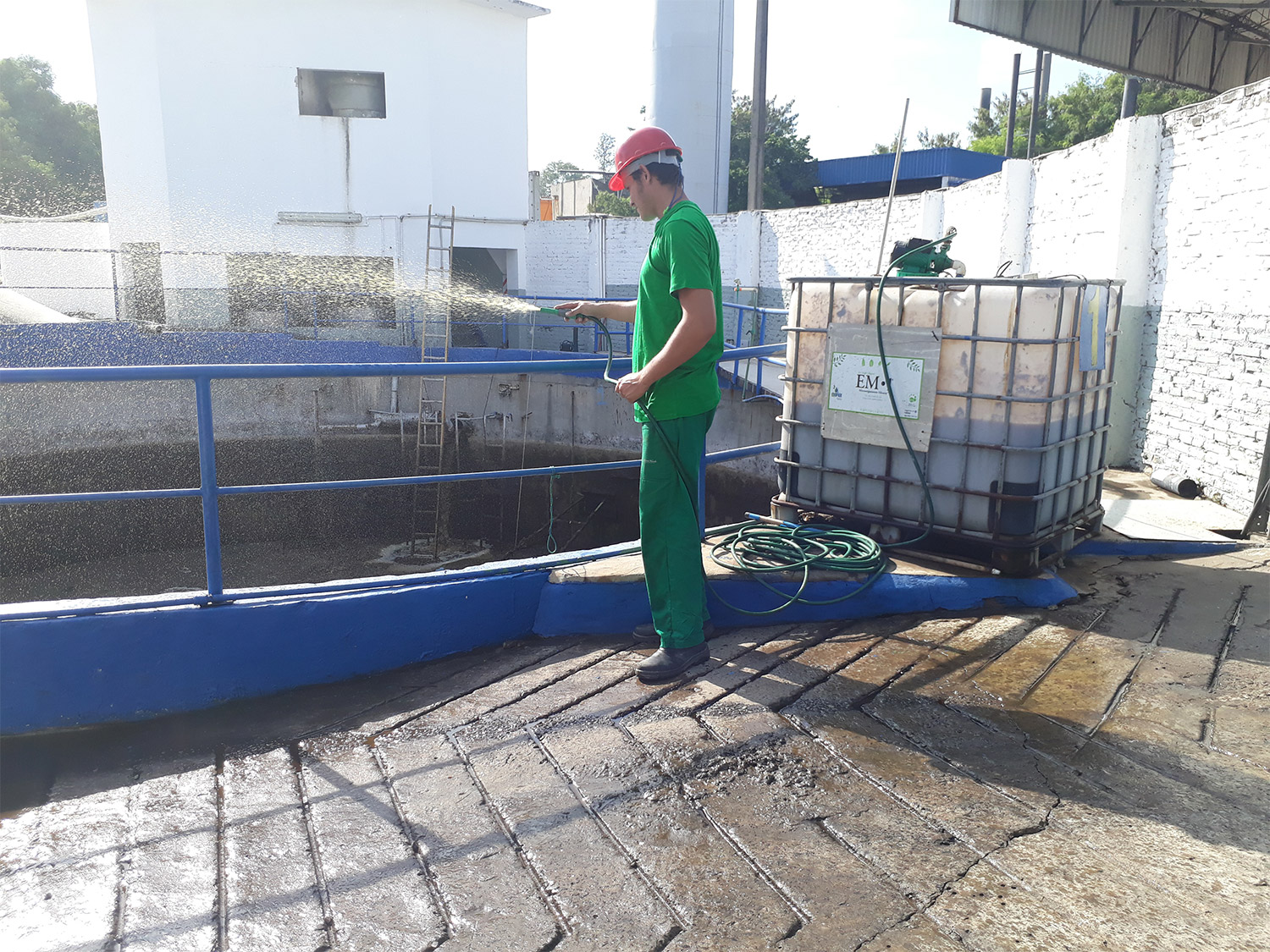 Paraguay - Waste water treatment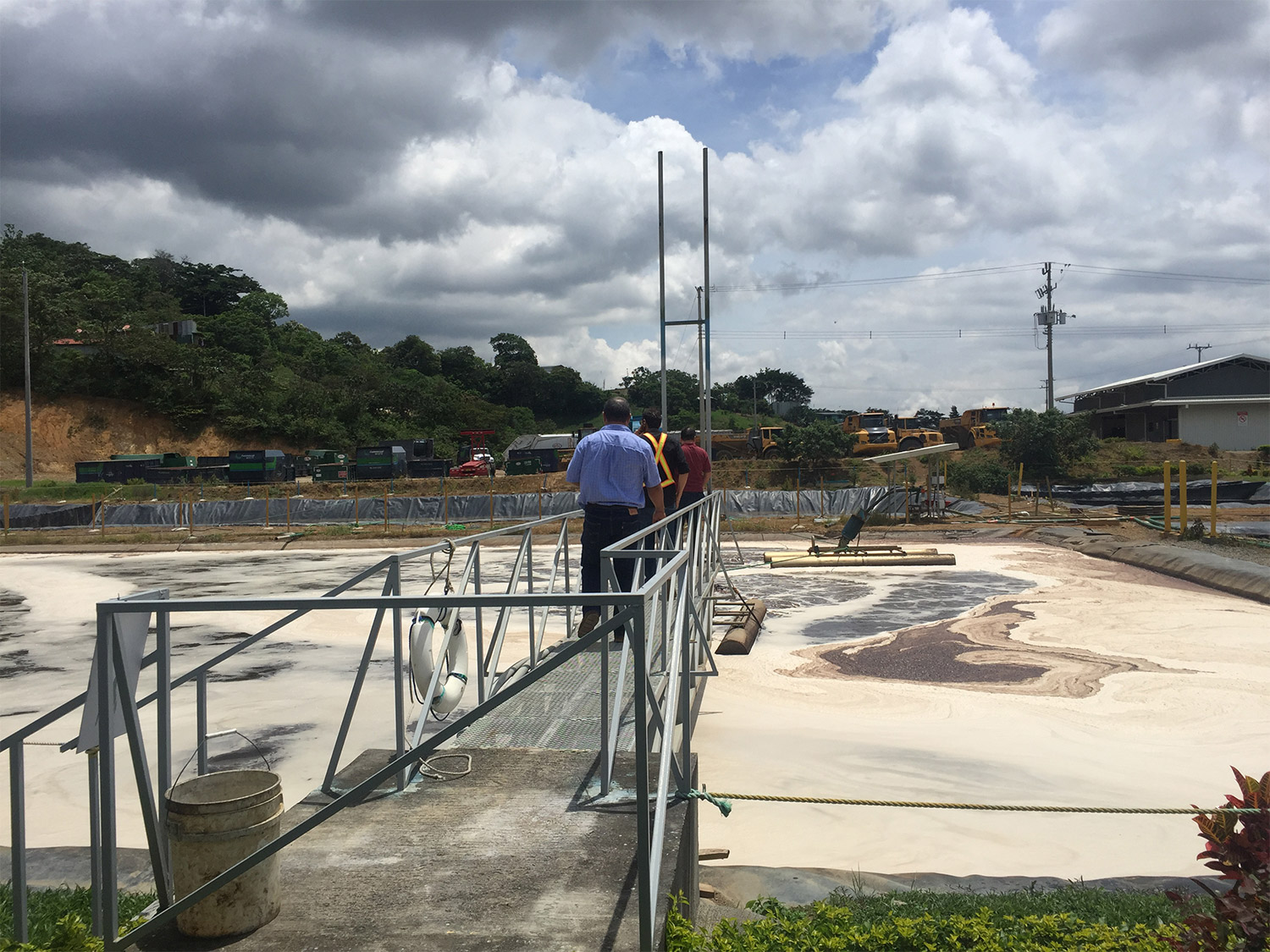 Costa Rica - Waste water treatment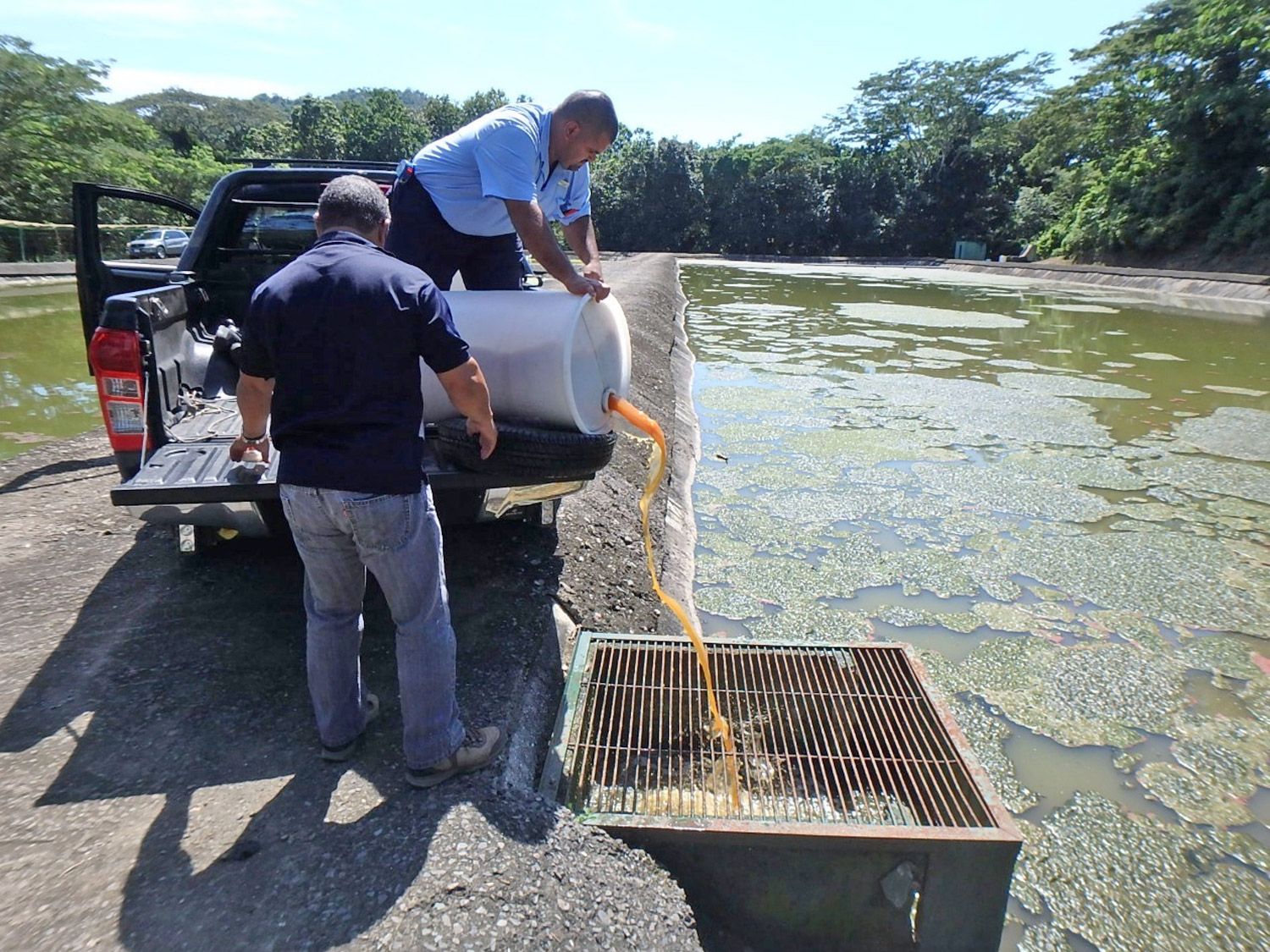 Costa Rica - Waste water treatment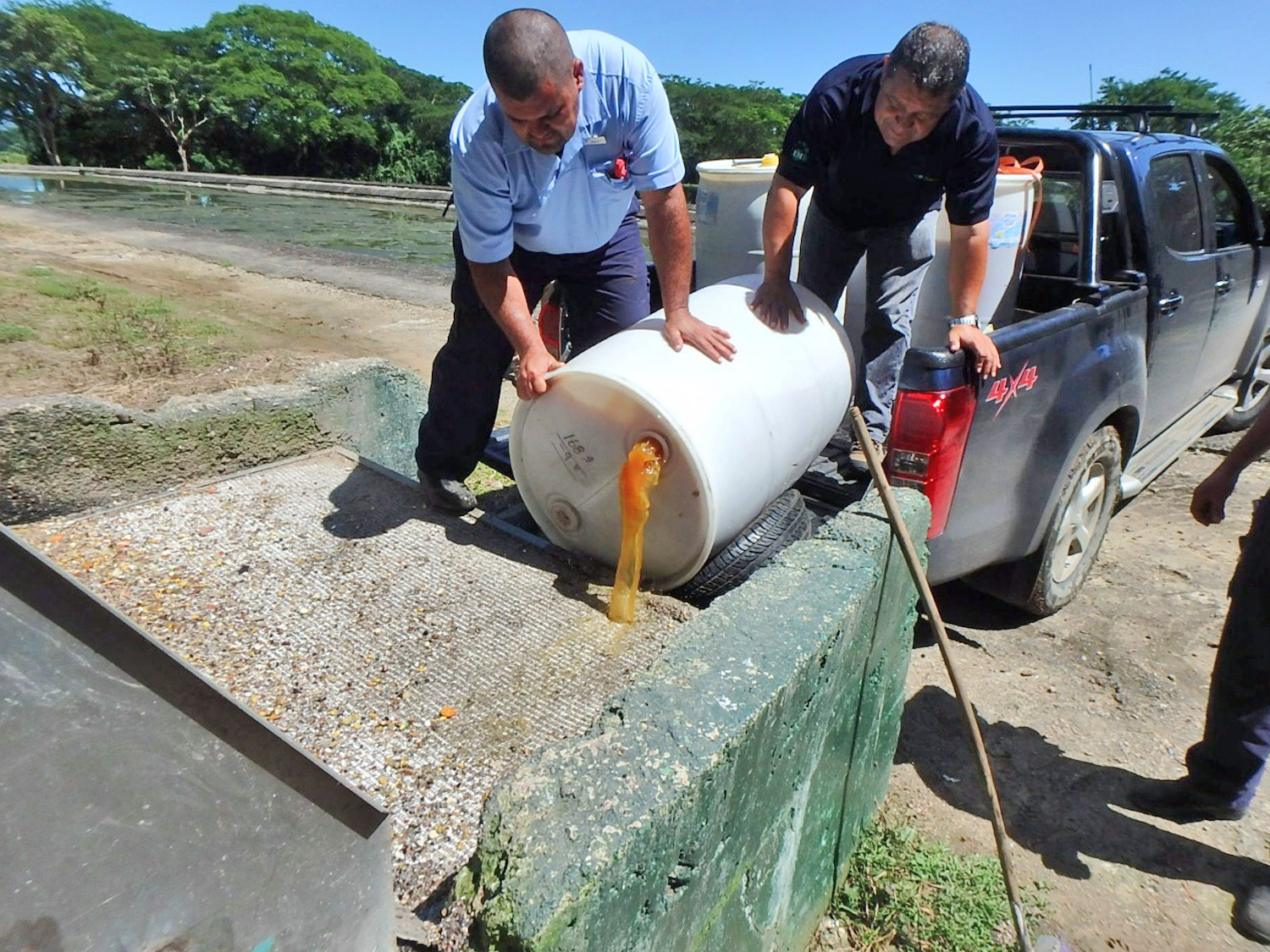 Costa Rica - Waste water treatment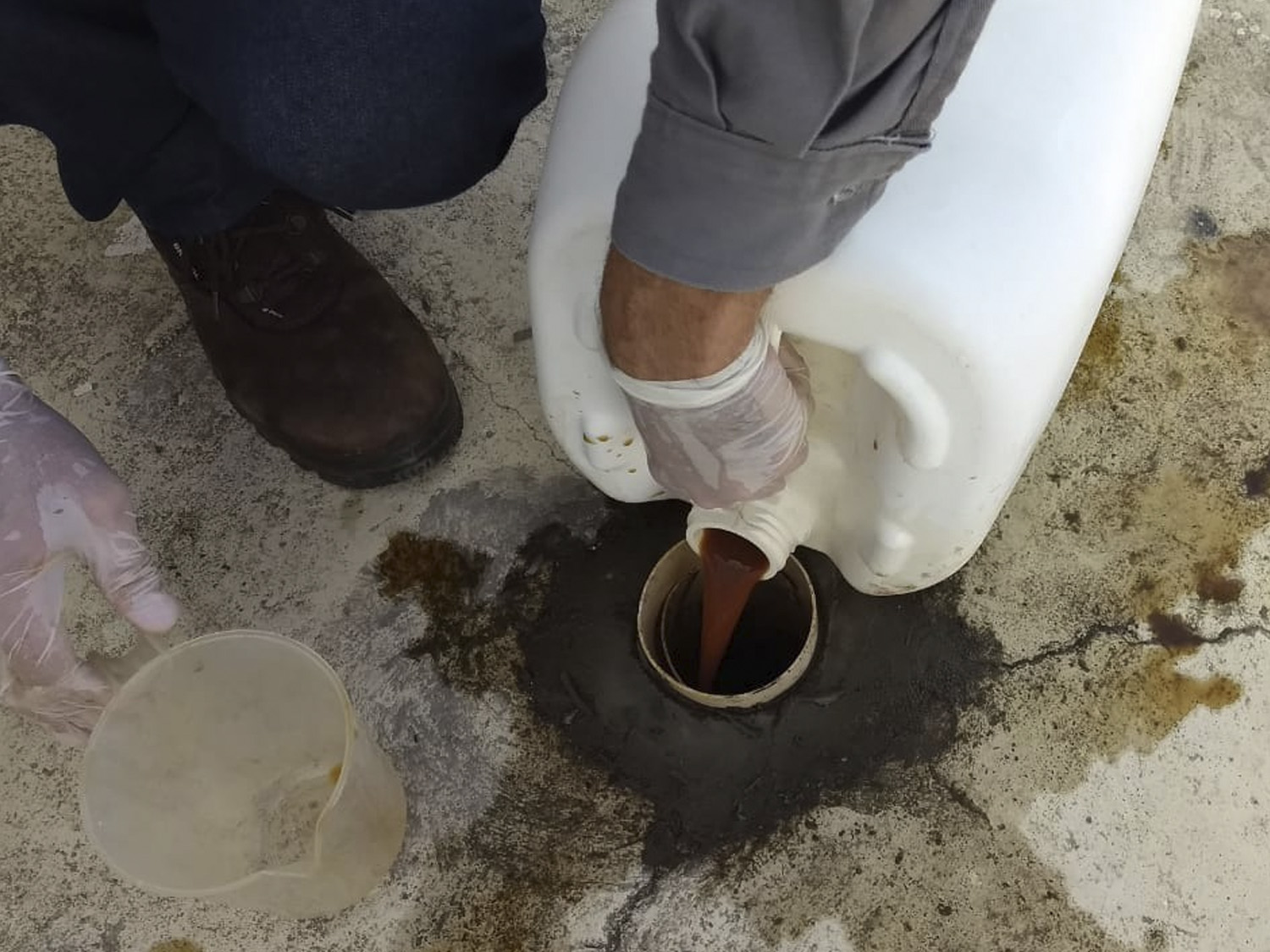 Brasil - Grease traps treatment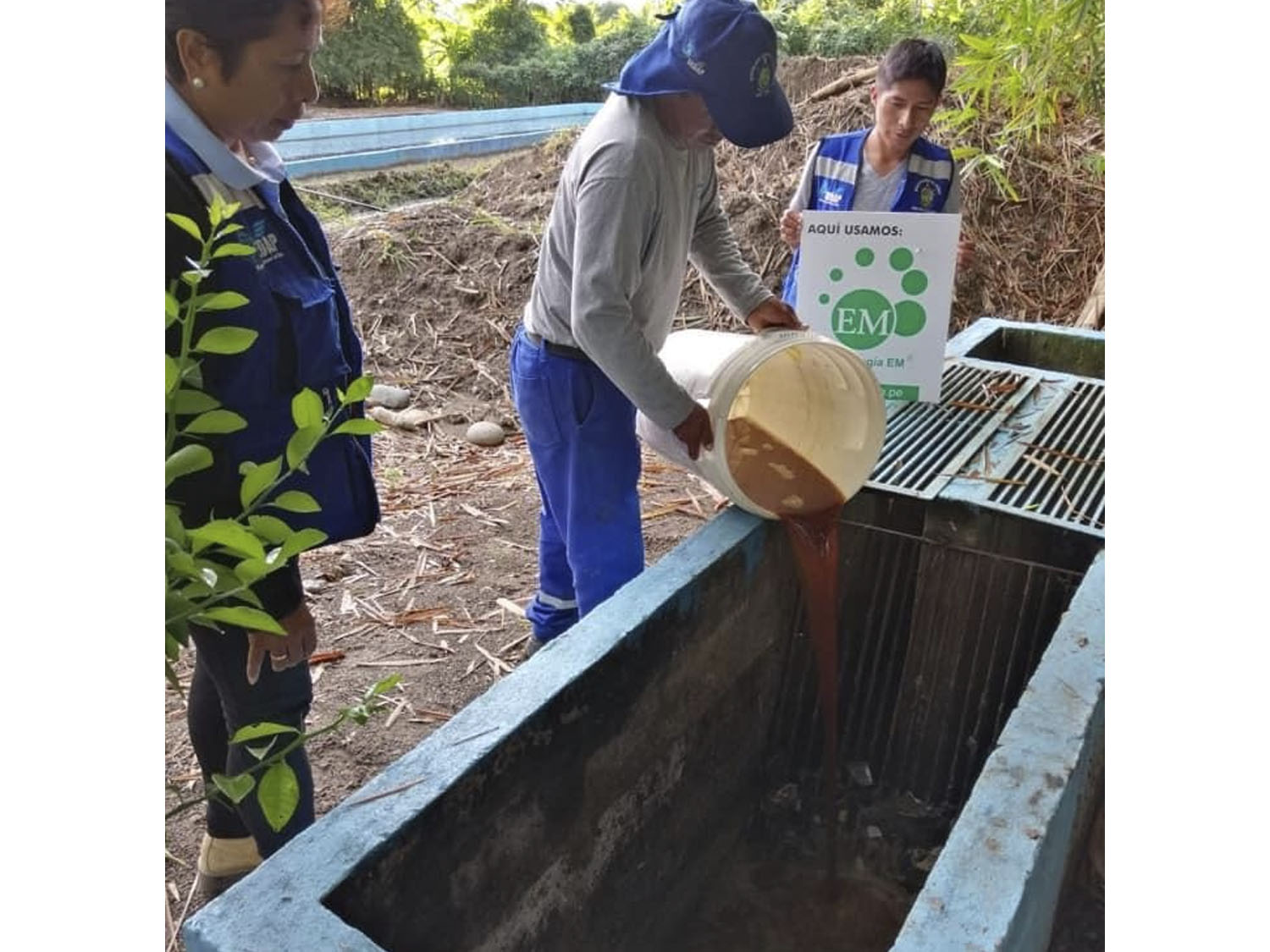 Peru - Waste water treatment
EFFLUENT TREATMENT
• Effectively reduces the bad smell of the system.
• Quickly digests organic matter, as a result, reduces BOD and COD.
• Reduces the concentration of coliforms.
• Reduces harmful gases such as ammonia, hydrogen sulfide and mercaptan.
• Reduces, significantly, the sedimented mud.
• Reduces the use of chemical products.
• Reduces the operational costs of the system.
• Increases the treatment capacity.
• Expressively improves the efficiency parameters.
• Cleans the system leaving it always efficient.
• Helps improve the quality of water in the receiving body.
• Allows the reuse of treated water by eliminating odors, harmful gases and coliforms.
• It is efficient in the recovery of lagoons and elimination of the clogging.
It is safe, easy to use and inexpensive. It is sustainable!